Deep sleep.
Most people think that seafood tastes better when it's fresh. But caviar, just like wine, has more amino acids and Umami when it is aged.
Why is European caviar so tasty? We found the answer is in the ageing method: "deep sleep". A long ageing process gives it a rich full flavour and lustre to each grain.
We used this traditional method as a model.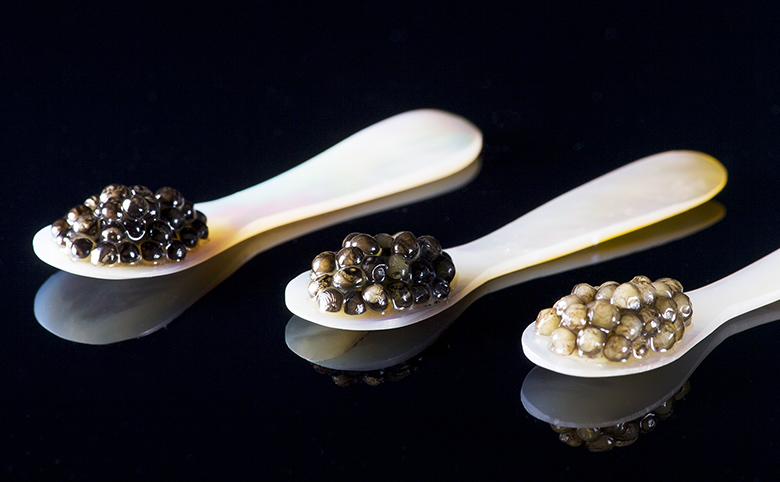 Yet imitation has its limits and we want to go further.
In order to produce high quality caviar in-country, we have studied a wide variety of maturing methods and have continued to search for a solution to discover the taste that we think is the very best.
The most important element is the balance between a long maturing process and taste.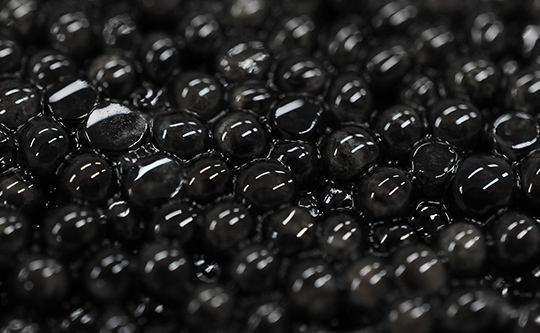 At Japan Caviar, skilled caviar masters taste each sturgeon's roe and determine the maturing period accordingly.
We regularly taste it over several months using our unique and delicate maturation technique not to wake the caviar from its deep sleep. We can then identify the peak of the maturation process.In this way we have succeeded in creating a caviar that has a highly concentrated Umami taste and a rich, creamy and distinctive flavour.
Only caviar that has passed the long test of time is allowed to be called "Miyazaki Caviar 1983".
We devote a great deal of time and care to making our caviar delicious.